Majadtek Nigeria Company
is a young, dynamic and focused ICT solutions provider that stands out as an icon of quality in all products and services rendered.
With a higly formidable and result driven team we creatively demystify human endeavour with our ICT solutions.

This in mind has kept Majadtek in focus as an icon of quality.

... CTO, Majadtek Nigeria
Visit our facebook page: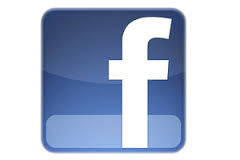 News & Events
Majadtek releases new software SchoolMX (A School Management Software). This software is useful for both Public and Private schools and entails mostly what is needed to manage a school from enrollment, grading to contact and many more interesting modules. If your school need one, Contact Us now
Majadtek Nigeria Company changes look of her website and moved her domain name to www.majadtek.com.ng
Majadtek offers training in several courses including (web design, programming, web application development, database administration ...
Majadtek to launch Free E-Learning Services and ICT experts forum for information and idea sharing to promote ICT educations among talented youth.